Garbage Disposal is a smart and convenient waste management device installed under the kitchen sink. With the help of garbage disposals, we can make our life pretty much easy around the kitchen.
This electrically powered kitchen item is coming with modern houses as an essential unit. However, if you have an old house, we recommend you have it for efficient waste management. Your plumber can install it.
The garbage disposal unit's working mechanism is really simple. What it does is, grinding your kitchen waste into small parts and then flush it through your plumbing.
Even though it's a simple device, we found that most internet readers are having some trouble around them. Mostly there are related to the maintains, repair, and occasionally, how to buy a new garbage disposal.
So, we did some research and found the most common problems around garbage disposals. Then we try to answer them as much as possible. We will continually add more topics and answers to this one hoping you'll find it helpful.
Garbage Disposal Care
Garbage Disposal Maintenance
Garbage Disposal Installation
Garbage Disposal Cleaner Brands
Darno
Liquid Plumr
Garbage Disposal Brands
InSinkErator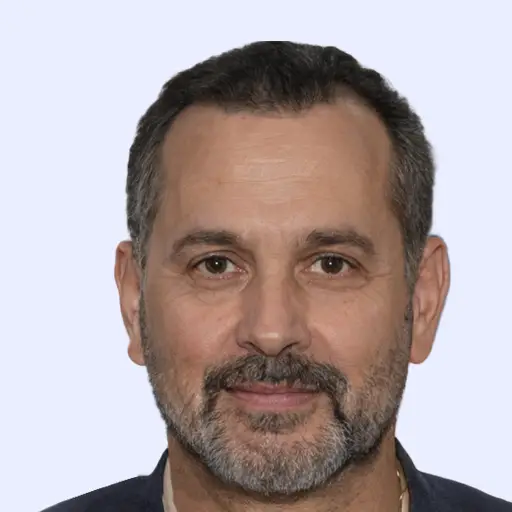 James is an organic fertilizer professional who owns a successful organic fertilizer company in new jersey. He is an expert in waste management in both houses and community cases. In his free time, he loves to write about his experiences in the field.